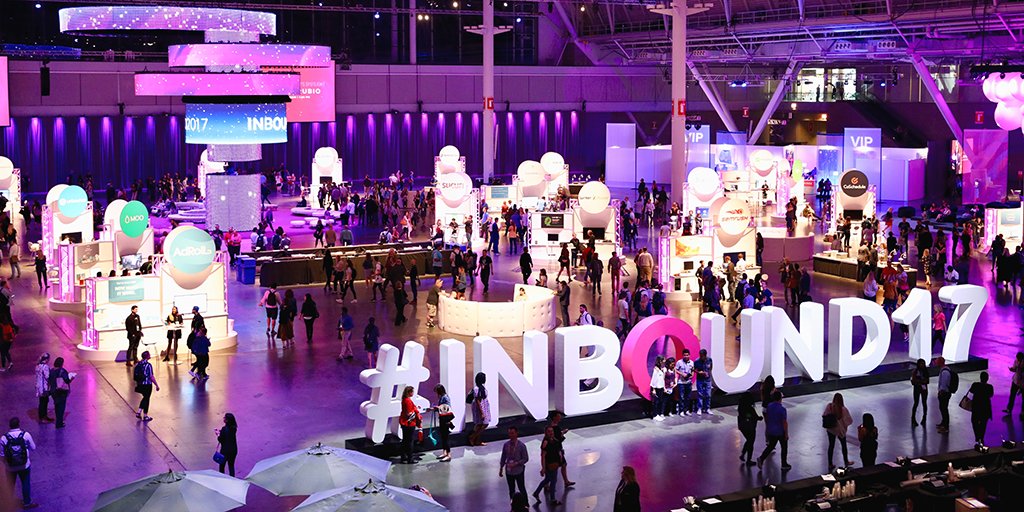 I stepped into the INBOUND17 main stage for the first time and found myself wondering if I had actually stumbled upon a Lady Gaga concert instead of a conference.
INBOUND17 is so much more than a conference; it's an event, an experience, and a tidal wave of creativity and inspiration. HubSpot gathered over 22,000 marketers from all over the world in one place, creating an explosion of content, connectivity and interaction.
Marketing playground aka Club INBOUND. (via @INBOUND)
We heard from superstars like Michelle Obama, Rand Fishkin and Ed Catmull. We shook it out with Piera Gelardi, sang American Pie with Brené Brown and were inspired by countless extrodinary stories. INBOUND17 brought us together in an explosive celebration of culture, diversity and humanity.
Please enjoy my top takeaways from INBOUND17: